The advantages of choosing our company's products:
1. Weighing automation can replace labor, reduce costs and improve efficiency
Shanghai Shigan weighing equipment can automate weighing, reduce labor or even completely replace labor, so that enterprises can reduce enterprise costs and improve efficiency.
2. Provide you with a complete set of solutions for free
We can plan and design according to the products and on-site space provided by customers, saving you the trouble of tedious subsequent weighing of products.
3. Professional technical team to solve all your problems in time
There is a dedicated technical team to answer all the questions you encounter in the process of use, and insist on responding and solving customer problems in a timely manner.
4. Home delivery
Special car delivery, door-to-door delivery, to ensure that everything is normal during the transportation process, and a one-year after-sales service period, so that you have no worries!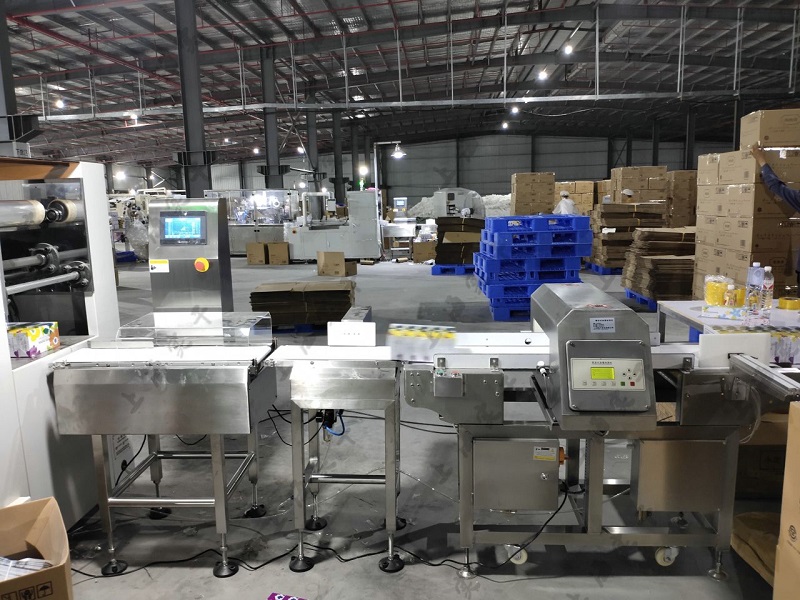 Shanghai Shigan Industrial Co., Ltd. has rich experience in the manufacture of checkweighers, and can provide you with the most cost-effective product solutions according to your actual needs. If necessary, please feel free to contact us!