Calibrating a Metal Detector Machine is an important step to ensure its accuracy and reliability, the following are general metal detector calibration steps:
1. Prepare standard samples:
Obtain a series of metal standards of known size and material whose size and metal content have been precisely determined.
2. Set the calibration parameters:
According to the operation interface of the metal detector or the guidance on the control panel, enter the calibration mode and set the calibration parameters, which may include sensitivity, peak threshold, alarm mode, etc.
3. Carry out zero calibration:
Place the metal detector on a metal-free object and perform a zero calibration. This step is used to eliminate the base line (zero signal) of the system.
4. Perform sensitivity calibration:
According to the operating instructions of the metal detector, place the standard samples in the detection area one by one, and gradually increase its sensitivity until the metal detector correctly identifies each standard sample. This step is used to calibrate the sensitivity of the metal detector to different metals.
5. Verify the calibration results:
Place other standard samples in the detection area to ensure that the metal detector can accurately identify them and trigger an alarm if appropriate.
6. Record calibration information:
Record the date of calibration, calibration parameters and results and other information for subsequent traceability and reference.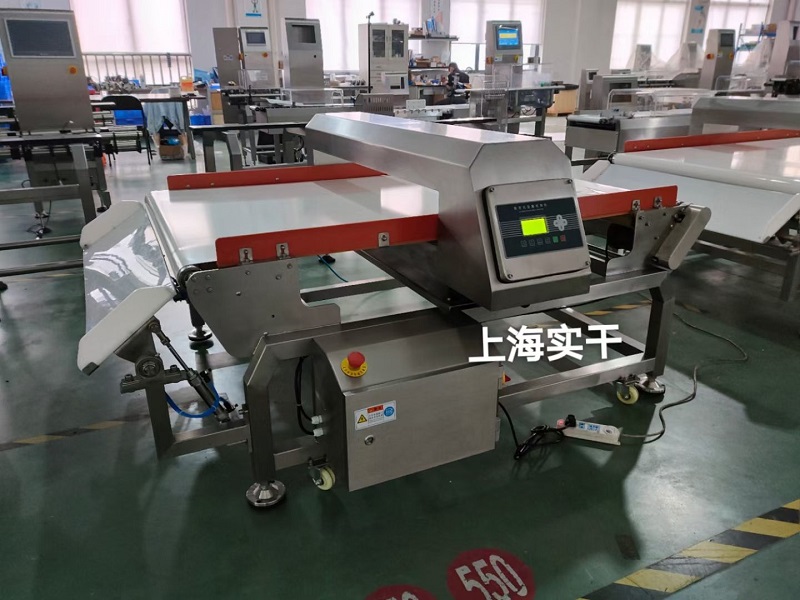 The above steps are a general calibration process, and the specific calibration steps may vary depending on the model and manufacturer of the metal detector, so we recommend referring to the operation manual of the metal detector or contacting the equipment manufacturer for detailed instructions. Calibration guidance and requirements for specific equipment. In addition, we need to calibrate regularly, and formulate the frequency of calibration according to the equipment manufacturer's recommendation or relevant industry standards to ensure the accuracy and reliability of the metal detector.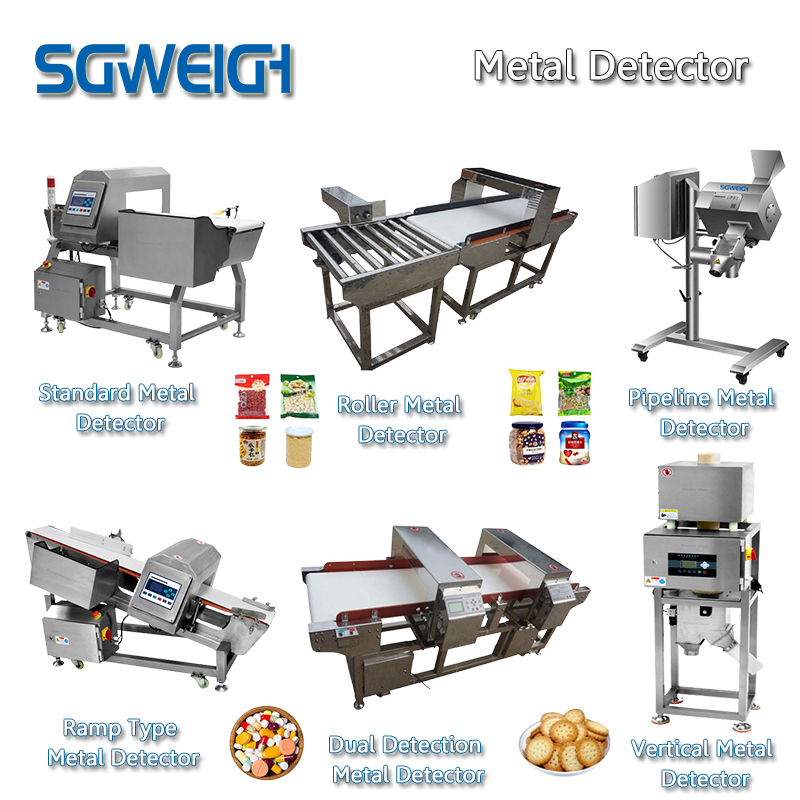 Hot Labels