Product Introduction
Vertical small filling machine adopts microcomputer control mode, made of stainless steel, high packaging precision, fast speed and good quality.Milk powder filling machine wholesale price is made by experienced designers and solves the packaging process of cumbersome equipment. The machine runs stably, with low noise, small size and light weight. It is worth buying by customers!If you are interested in our products,please contact us!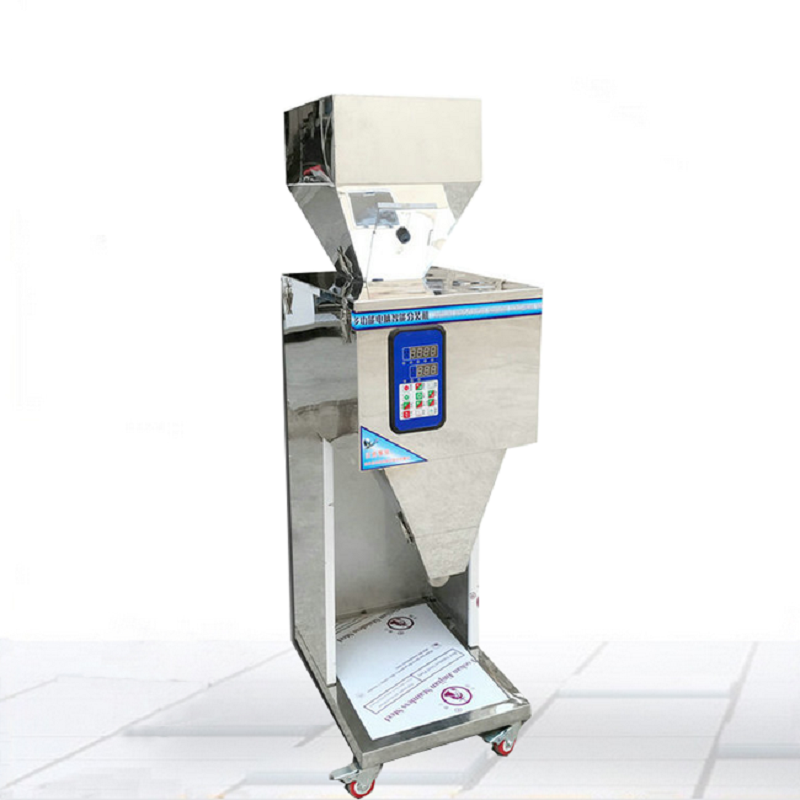 Technical Parameters
Packing voltage: 220V
Power: 15W
Dimensions (cm): 38×50×140
Packing range (g): 50-5000
Packing speed: 10-20 packs/min
Packing accuracy: 0.25g
Machine weight: 60kg
For reference only, please consult for details!
Contact us to recommend a product that is suitable for you!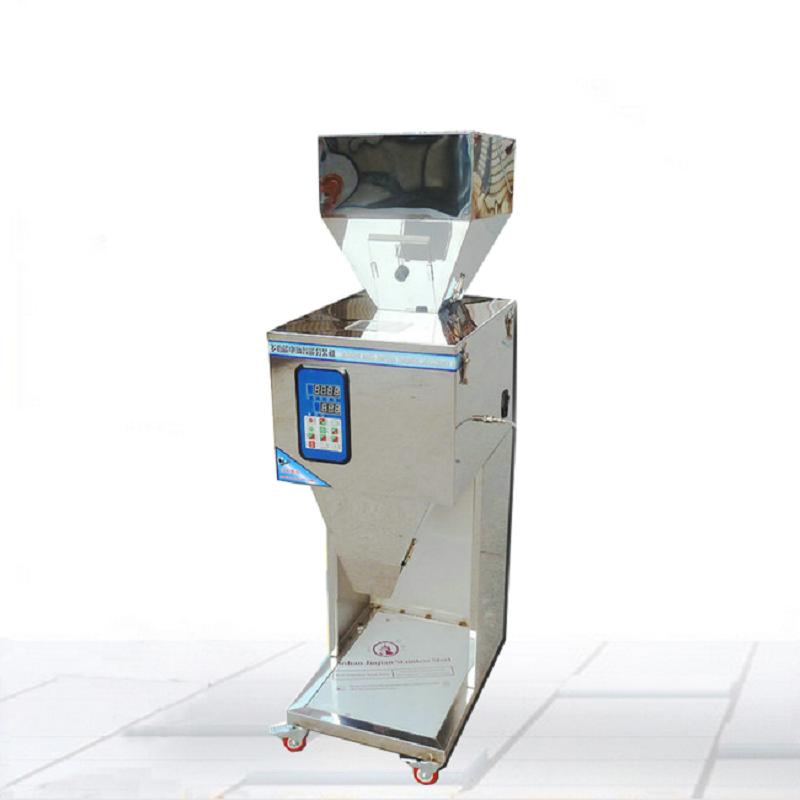 Main Features
1: The packaging machine adopts microcomputer self-control, which makes the packaging more precise and accurate, and the packaging process is fully automated. the
2: The parts in contact with the material are all made of stainless steel, which does not pollute the material. the
3: Double shock-absorbing structure, the machine runs smoothly and the noise is low. the
4: Small size and light weight. the
5: Very small power, saving energy. the
6: Feeding by oblique throwing, without crushing and damaging materials, especially suitable for packaging of fragile materials. the
7: Display package weight and number of packages.
Application
The filling machine is mainly used for the packaging of small doses of goods, such as rice, grains, medicinal materials, tea, dry goods, parts, fruits, seasonings, seeds, powders, fertilizers and other quantitative goods.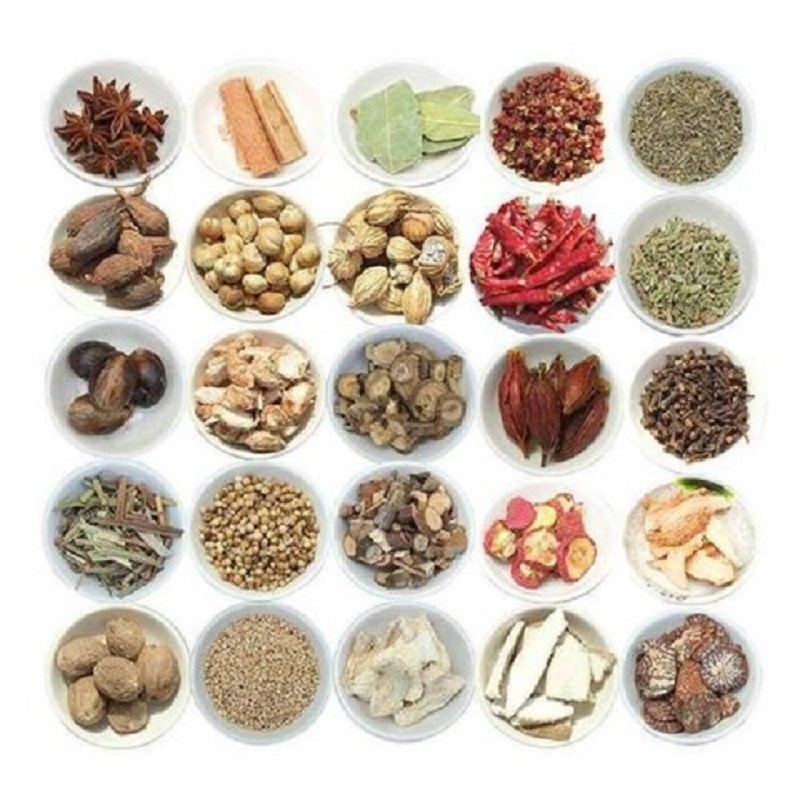 After Sale Service
1. The products are real enough: our company's goods are never faked, and each product is genuine, and we will tell you honestly, please rest assured to buy.
2. Integrity is high enough: our company sincerely serves everyone and is a trustworthy businessman.
3. After-sale service is strong enough: strictly implement the three-guarantee service, and the products sold can provide replacement and one-year warranty service due to their own quality problems (not human-made).
4. Entity management: Welcome to the company to trade, our company can sign a sales contract!
Related Products
Hot Labels