Product Description
Relying on rollers to complete the conveying, Roller Scale power type with control output, waterproof and anti-rust Roller Scale manufacturer is mainly composed of rollers, outriggers, tension braces, adjusting feet and other components. Waterproof and anti-rust Roller Scale manufacturer has the characteristics of large conveying capacity, light transportation and convenient maintenance. It is a very widely used type of conveyor.If you are interested in our products,please contact us!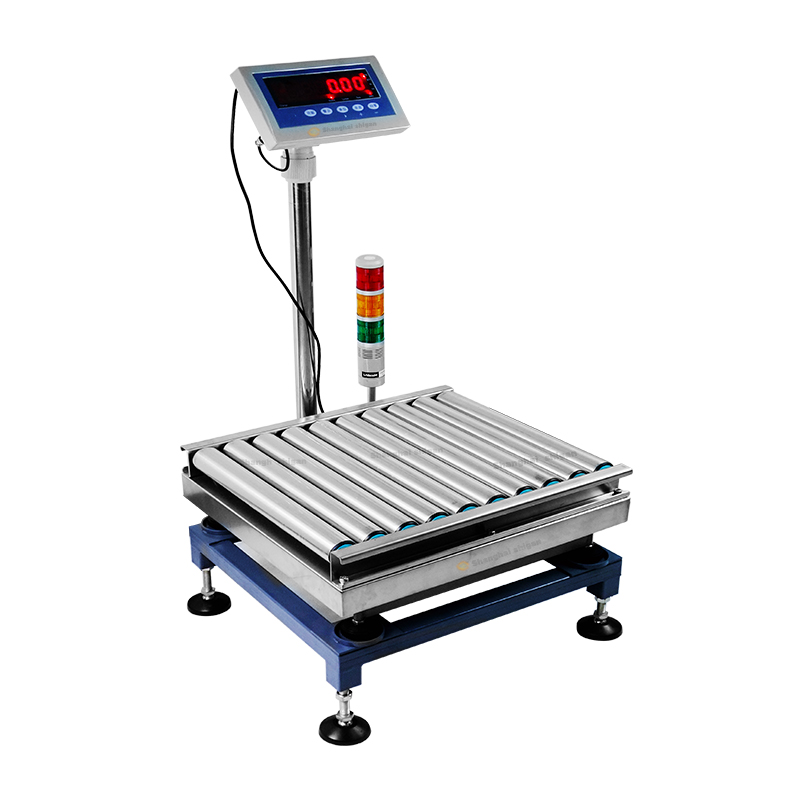 Specification Parameter
1. Line width: 90mm-2500mm
2. Line length: selected by the customer
3. Line height: selected by the customer
4. Roller diameter: φ25 φ32 φ42 φ50 φ60 φ76 φ100
5. Roller material: heavy and light
6. Roller type: ordinary, tapered (inner R ≥ 900mm), selected by the customer
7. Roller spacing: generally 70-200mm, which can be selected by customers
8. Frame material: aluminum profile, carbon steel, etc.
9. Power supply: single-phase 220V, three-phase 380V, 50Hz (selected by customers)
For reference only, please consult for details!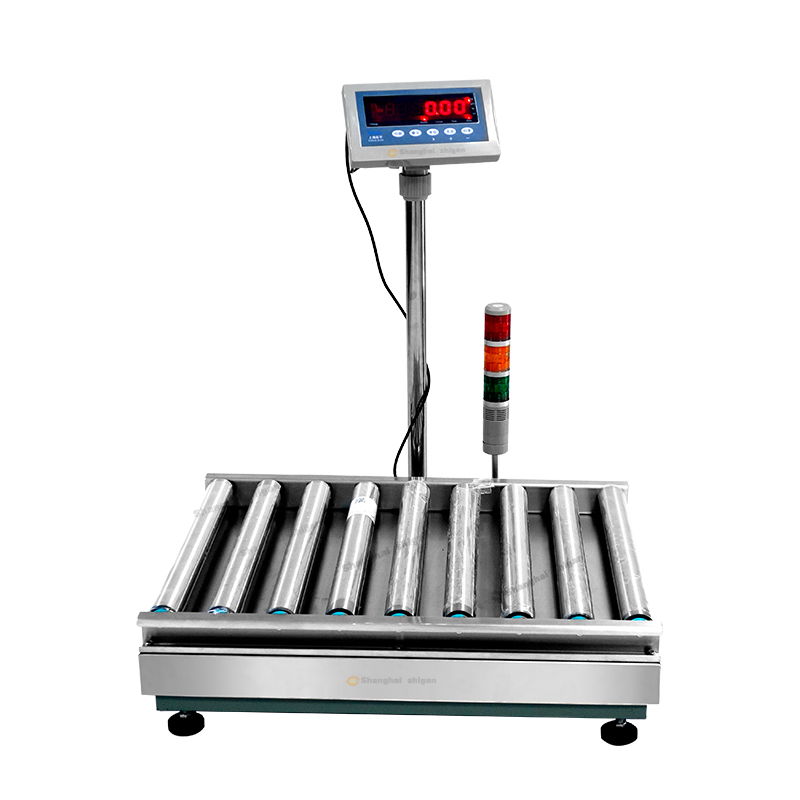 Main Advantages
1. Upper and lower limit function;
2. Peeling and pre-peeling functions;
3. Automatic zero tracking;
4. Arbitrary weighing and graduation value (error value);
5. The size of the countertop can be customized;
6. The surface of the table can be equipped with a roller or an easy-slip device;
7. The contact surface of the product is SUS304 stainless steel;
8. Good waterproof and anti-rust performance;
9. With 6V/4AH battery; low voltage warning function;
10. Large LCD liquid crystal display with LED backlight;
11. Buzzer and light alarm device.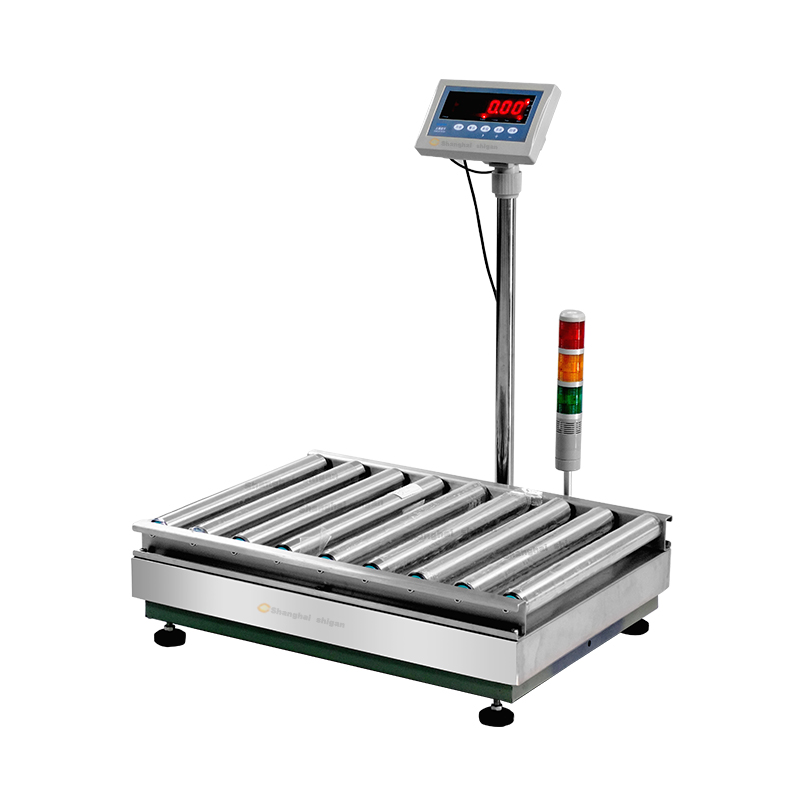 Package & Shipping
1.Replacement within seven days, warranty within one year, and lifetime maintenance. Before the products are sold, we will go through strict inspection, and the products you sign for have no quality problems.
2.The products provided to customers are all produced by the original factory, and have factory data accessories.
3.During the warranty period, our company will repair the damaged parts due to quality reasons, and the damage of the parts outside the warranty period. The provided accessories only charge the cost. If the equipment is damaged due to human factors, the parts repaired or provided by our company are calculated at the cost.
Related Products
Multi-level Sorting Checkweigher
Checkweigher and Metal Detector Combo
Hot Labels