In the modern society with rapid industrial development, most manufacturers adopt assembly line technology to operate, and how to carry out real-time, effective, accurate and stable automatic counting and weighing of products and other assembly line measurement control has always been a matter of great concern to the majority of manufacturers. The online automatic checkweighing and rejecting machine is also called checkweighing scale or assembly line belt scale, let it help you solve it today !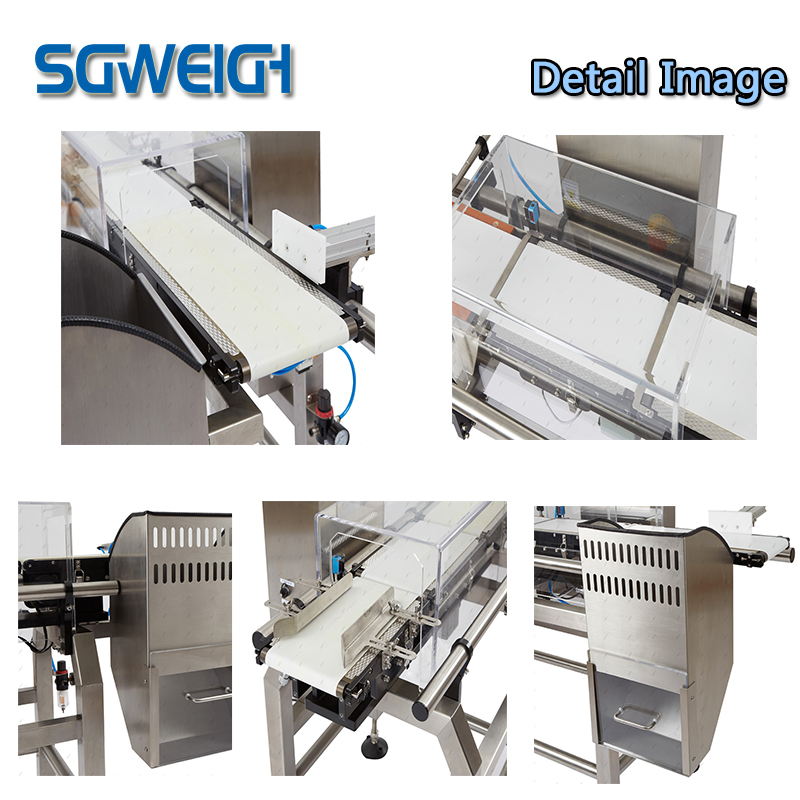 We set the upper and lower limits of the measuring range on the checkweigher according to the needs of customers. When the items on the assembly line reach the checkweigher, those exceeding the set range will be automatically rejected. The conveyor belt of this product is easy to disassemble, easy to install and maintain, and very simple to operate; the man-machine interface fully displays information such as quantity, speed, weight, product information, status graphics, etc., and the production status is clear at a glance; it also has a powerful The data statistics storage function can store tens of thousands of records and check the detection records at any time; the speed of the conveyor can be adjusted according to the requirements of the site, effectively ensuring the working accuracy.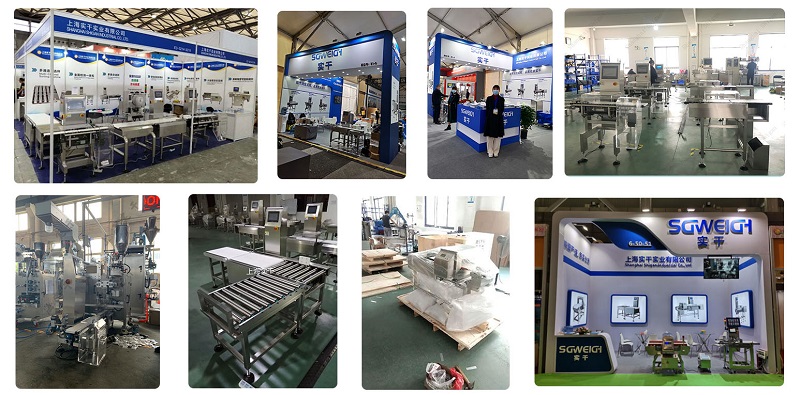 The company is committed to creating high-precision, high-performance, high-quality industrial weighing products, and providing customers with tailor-made weighing solutions. If you also want to greatly increase the pass rate of enterprise assembly line products, while saving labor costs and increasing production capacity, please contact us !
Hot Labels