Company Mid-Autumn Festival Holiday Notice
Flowers have their own chrysanthemum in autumn, and the fragrance of good wine and sweet-scented osmanthus overflows. The moon is full of silver in the sky, and the relatives gather in a round circle.September 10th this year is the Mid-Autumn Festival. Our wish you and your family a happy and healthy life!
Shanghai Shigan Industrial Co., Ltd. will take three days off according to the national statutory holiday regulations and the actual situation of the company, from 9.10 to 9.12.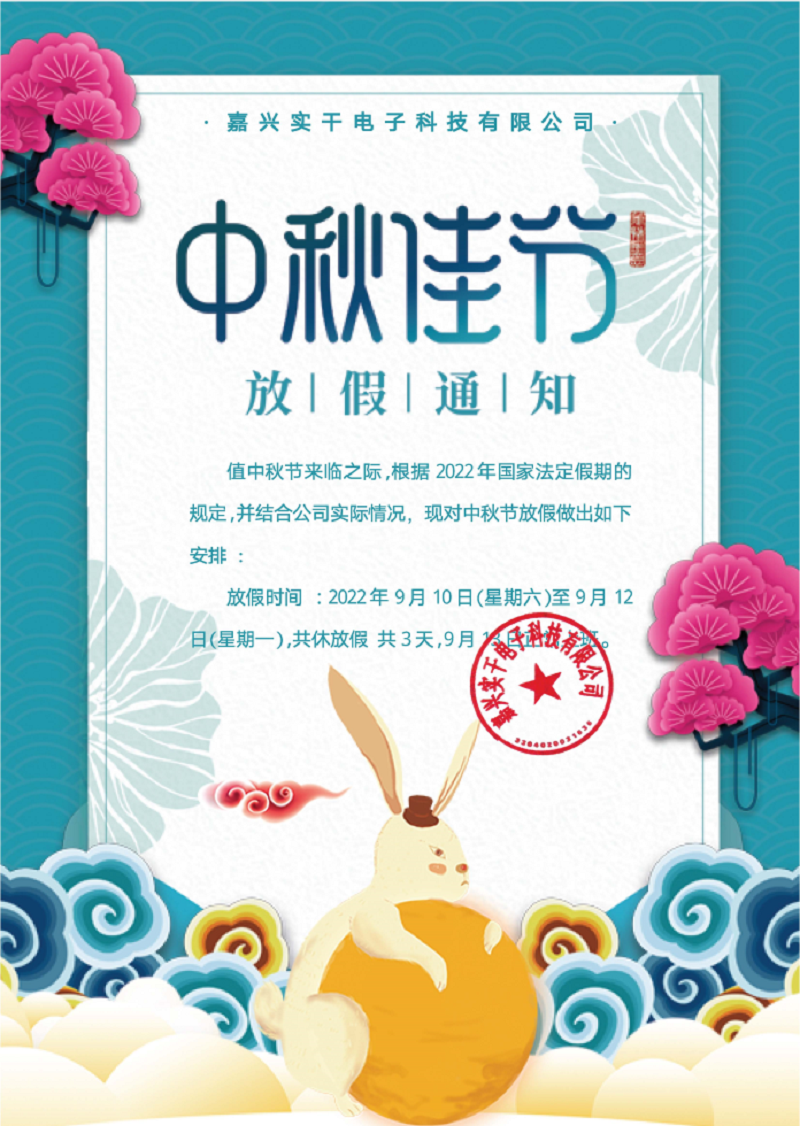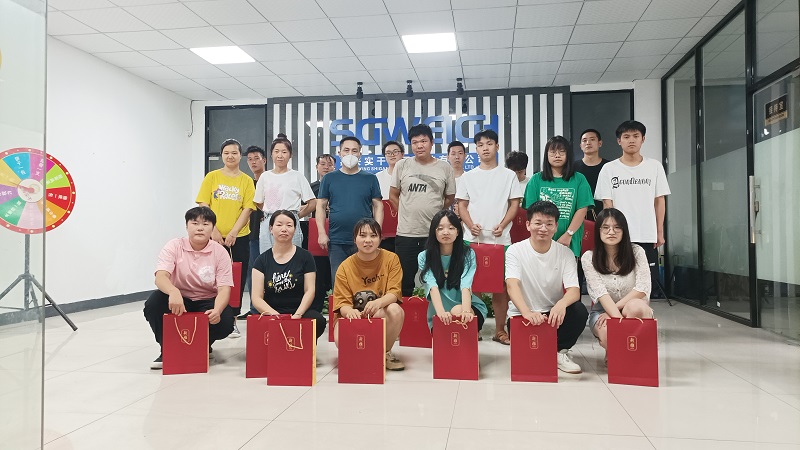 During the Mid-Autumn Festival holiday, if you want to know about our products, welcome to consult!