Product Description
100g small bag yogurt automatic sealing liquid packaging machine, bag intelligent automatic packaging machine is widely used in milk, soy milk, various beverages, soy sauce, vinegar, wine and other liquids. Date printing, quantitative filling, sealing and cutting are completed at one time. Bag intelligent automatic packaging machine adopts stainless steel structure, which conforms to hygienic standards. The machine has stable and reliable performance, easy operation and low failure rate, and has won unanimous praise from domestic and foreign customers.If you are interested in our products,please contact us!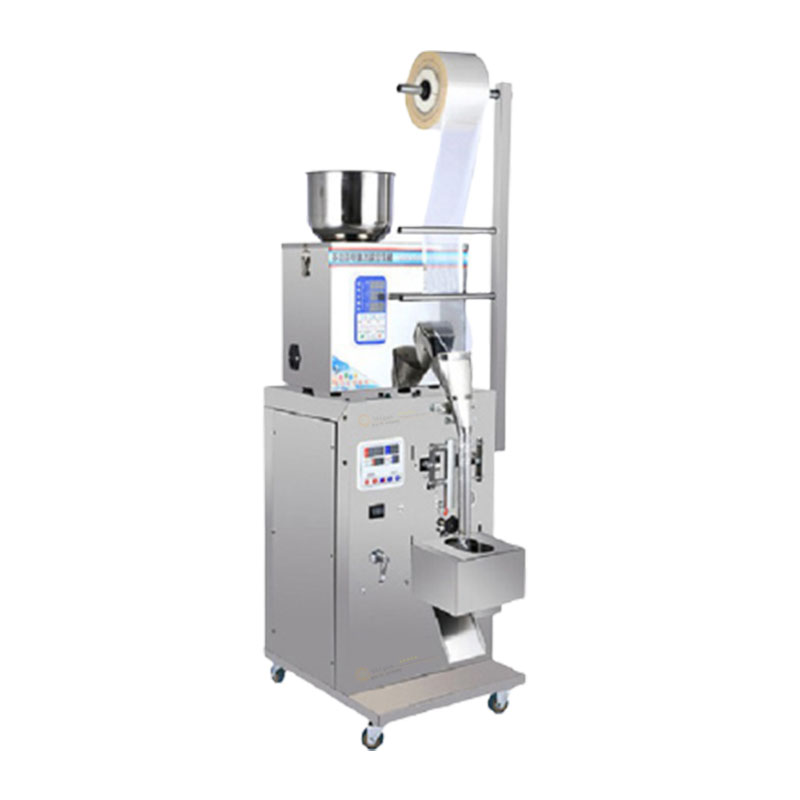 Specification Parameter
Powder Supply: AC220V/50-60Hz
Hot Sealing Powder: 1.5
Speed:40-80
Big Size: L30-200,W20-150
Measuring Rang:50-2500g
Membrane Material:OPP/CPP/PE/PET
Machine Size:L700 W900 H1750
Weight:280kg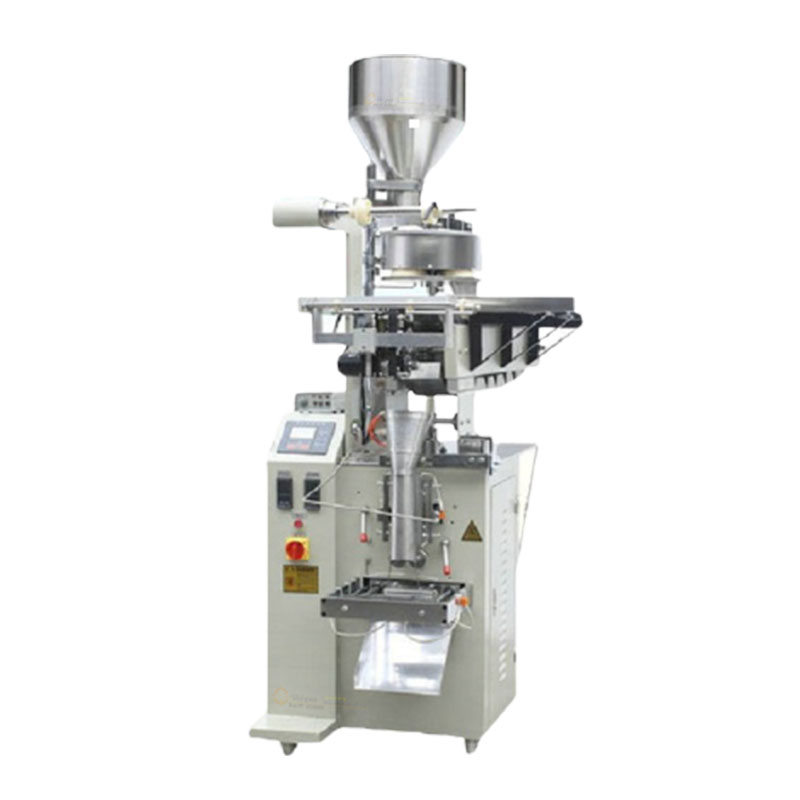 Main Advantages
A. The machine adopts high-quality imported chips, humanized design, easy to operate
B. Intelligent speed regulation, automatic speed change, high power
C. Computer intelligent material cleaning, reducing time-consuming
D. Overweight alarm to reduce waste
E. Stainless steel is used for feeding, the channel is hygienic, environmentally friendly, and does not damage the material
F. Multiple shock-absorbing structures, the machine runs smoothly and has low noise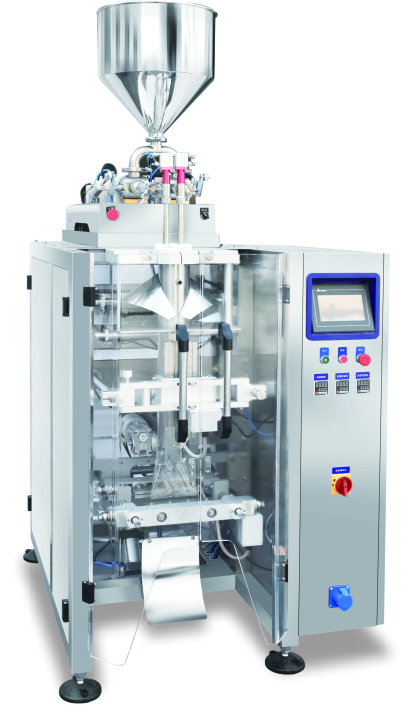 Application
1. Liquids: seasoning liquid, seasoning packet, soy sauce, sauce, chili oil, sesame oil, seasoning oil, vegetable oil, salad oil, milkshake. Daily necessities liquid, cosmetic liquid, skin care liquid, skin care water, essence, perfume, facial cleanser, shampoo, body wash, hand sanitizer, disinfectant, toilet cleanser, softening liquid, medicinal liquid, traditional Chinese medicine liquid, pesticide liquid, disinfectant Insecticide liquid, herbicide liquid.
2. Sauces: seasoning sauce, seasoning sauce, hot pot sauce, base sauce, tomato sauce, peanut butter, sesame sauce, seafood sauce, spicy sauce, chili sauce, seafood sauce, sweet noodle sauce, bean paste, sand tea sauce, salad dressing , sauce sauce, fruit sauce, blueberry sauce and other sauces.
3. Ointment: skin cream, skin cream, skin care products, snow cream, mask cream, face cream, moisturizer, body lotion, body lotion, skin care milk and other semi-fluids.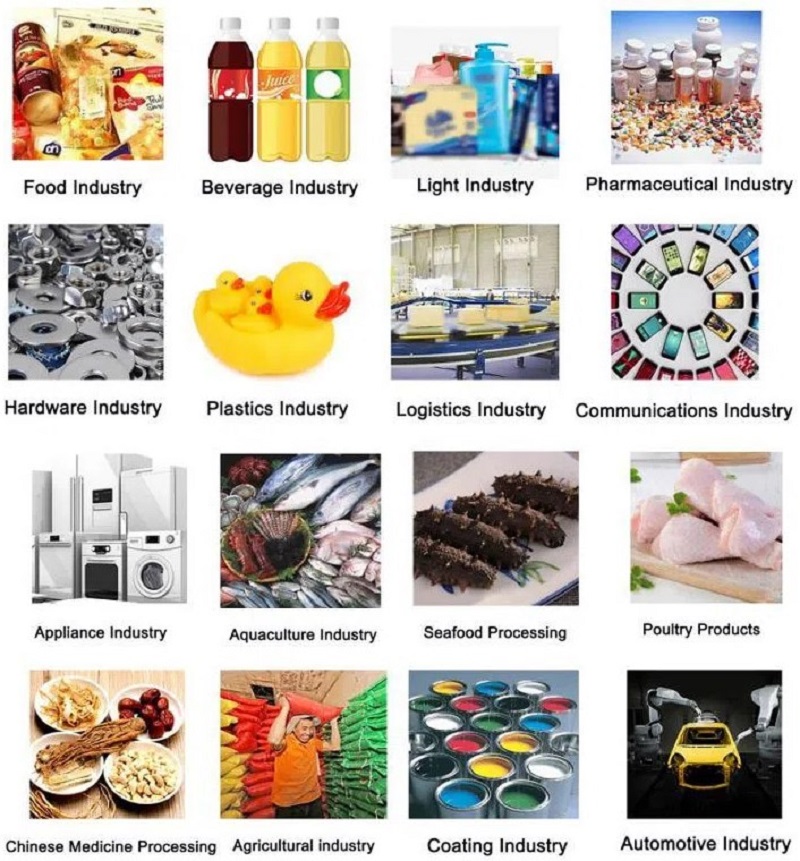 Our Customers
Package & Shipping
Our products can be shipped by sea, air and land.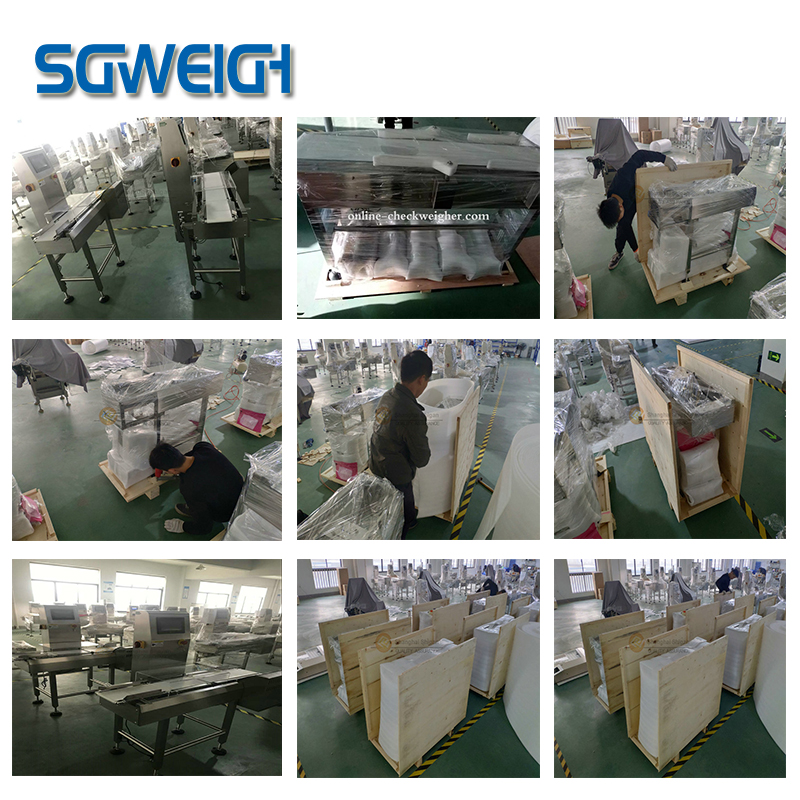 After Sale Service
1. If there is a problem with the quality of the product itself (except the product is deformed or damaged during transportation), it can be returned within seven days from the date of receipt, and the return postage will be borne by us!
2. The products sold by our company are all standard products. If you are not familiar with how to use the products, you can call us, and we have professionals to answer you!
3. Once the product is sold, if there is no quality problem or the wrong product is sent, it will not be returned!