Product Introduction
The contact parts of the Food factory flavoring powder filling machine and the material are made of 304 stainless steel, which is anti-corrosion. The stainless steel chocolate sauce filling machine is equipped with a feeding machine, which can realize automatic material level control and photoelectric induction feeding, which can meet various precision filling requirements. The speed adjustable quantitative filling machine is suitable for Quantitative filling of various bottles, cans and bags.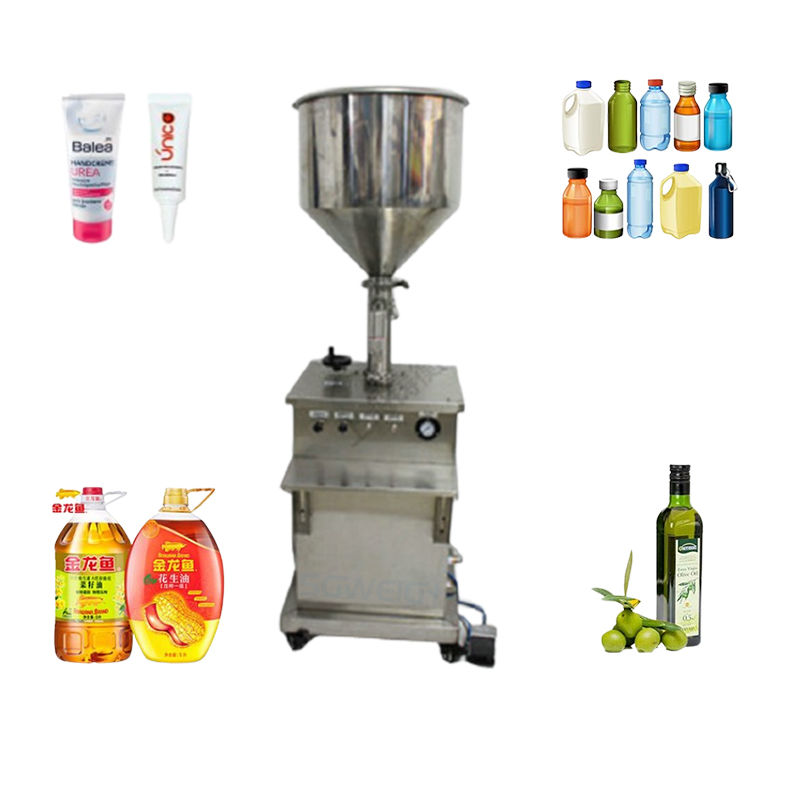 Technical Parameters
Measurement range: 10-500 grams
Accuracy grade: 1.0 grade
Packing speed: 1500-4500 bags/hour
Dimensions: length × width × height (690 × 1060 × 1900) mm
Power supply Power: AC380 50HZ 900W
For reference only, please consult for details!
Contact us to recommend a product that is suitable for you!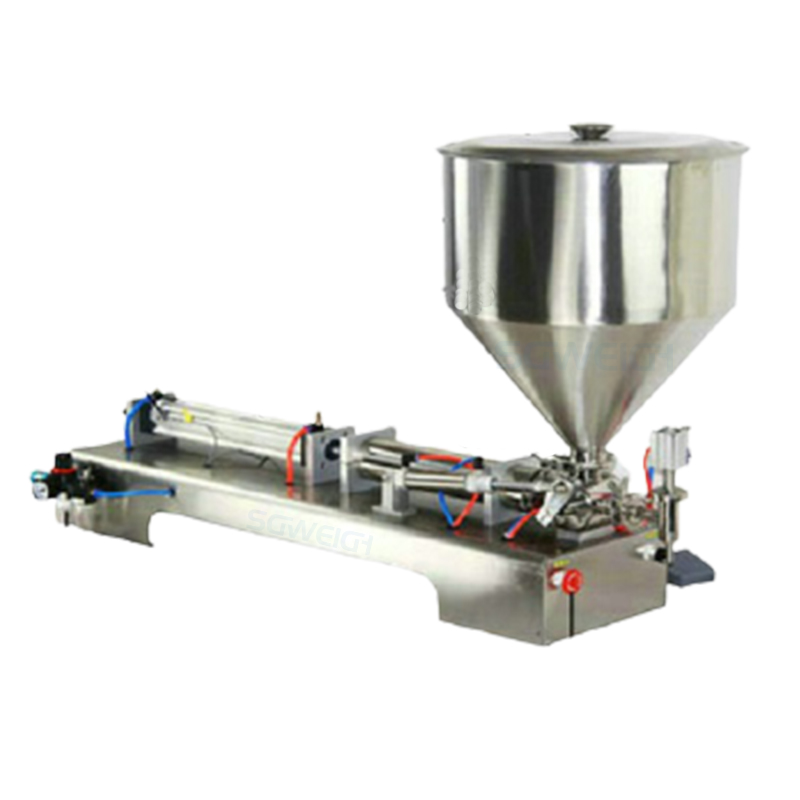 Main Features
▲Wide range of application: Powder and granular materials with certain fluidity can be suitable for quantitative packaging of powder in various packaging containers such as bags, cans, and bottles
▲The error caused by the change of material specific gravity and material level can be automatically tracked and corrected
▲Photoelectric switch control, only manual bagging is required, the bag mouth is clean and easy to seal
▲The parts in contact with the material are made of stainless steel, which is easy to clean and prevents cross-contamination
▲The feeding device can be configured, which is more convenient for users to use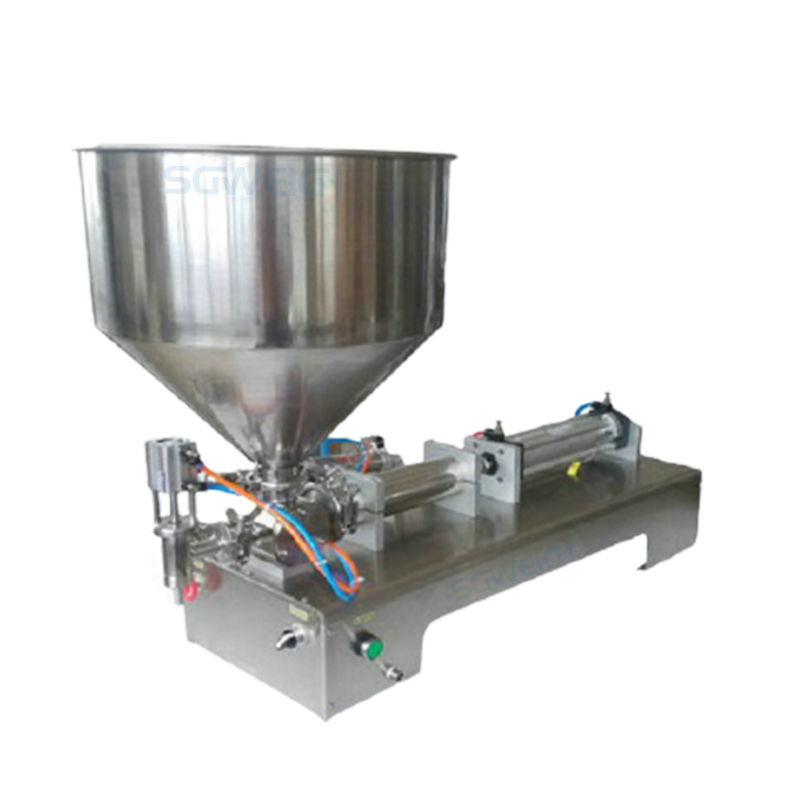 Application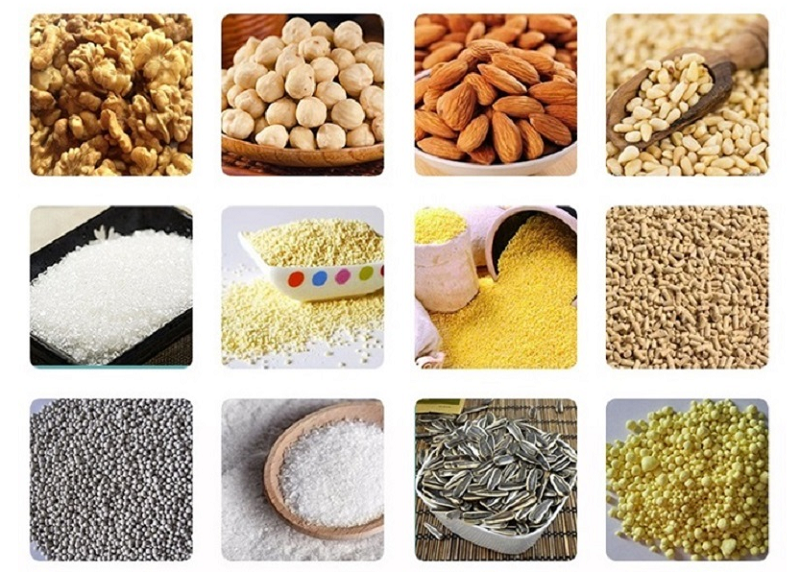 Package & Shipping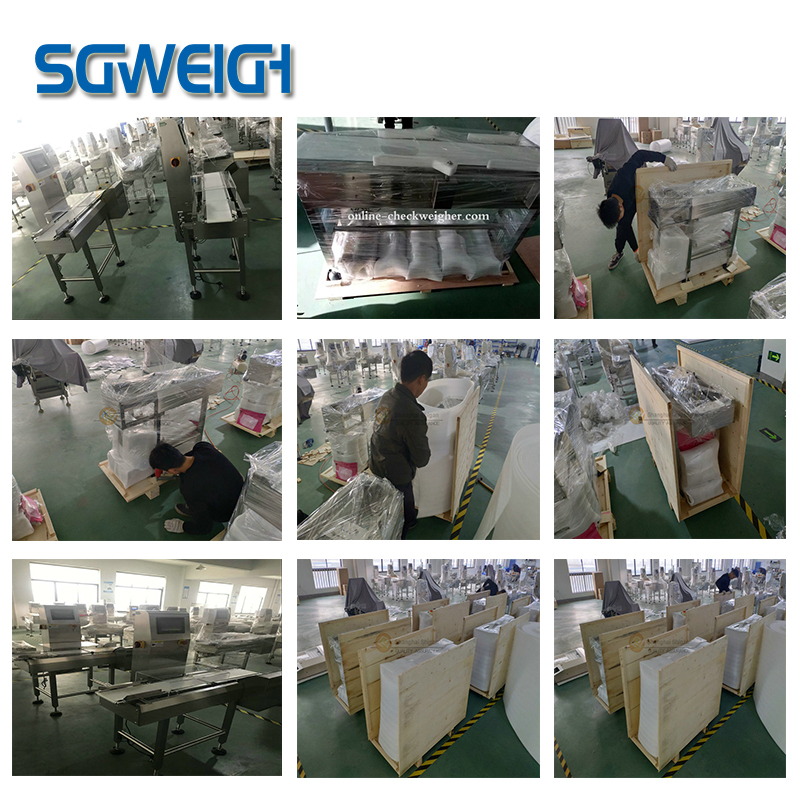 After Sale Service
Based on the spirit of pursuing high-quality products and customer satisfaction, Shanghai Shigan Industrial Co,.Ltd solemnly promises you with the principles of preferential prices, considerate service and reliable product quality.
1.Product quality commitment:
(1). The manufacturing and testing of products have quality records and testing data.
(2). For product performance testing, we sincerely invite users to personally check the whole process and performance of the product, and then pack and ship the product after it is confirmed to be qualified.
2. Product price commitment:
Under the same competitive conditions, our company will sincerely provide you with preferential prices on the basis of not reducing product technical performance or changing product components.
3. Delivery time commitment:
Product delivery time: Try to meet user requirements. If there are special requirements, it needs to be completed in advance, and strive to meet user needs.